[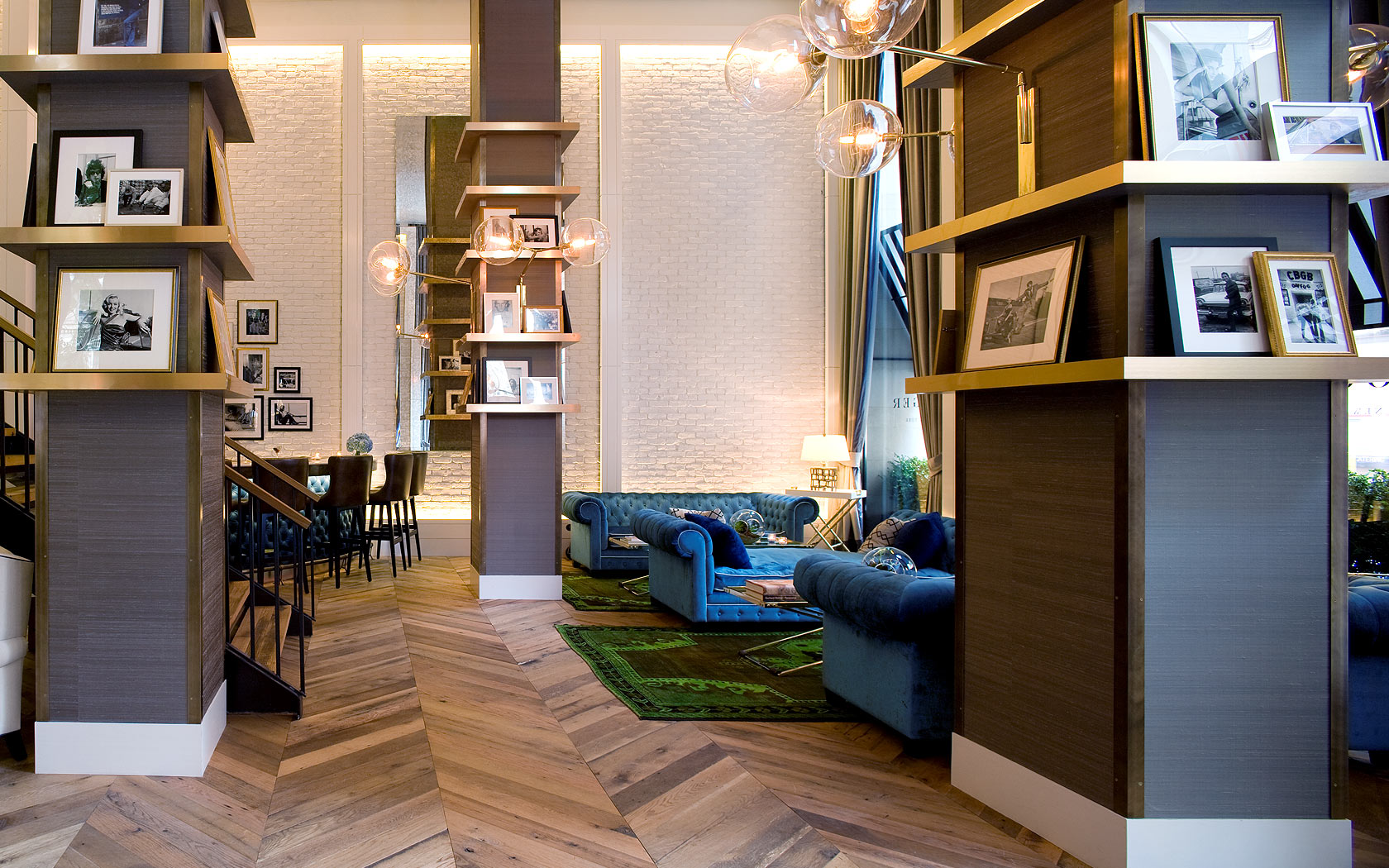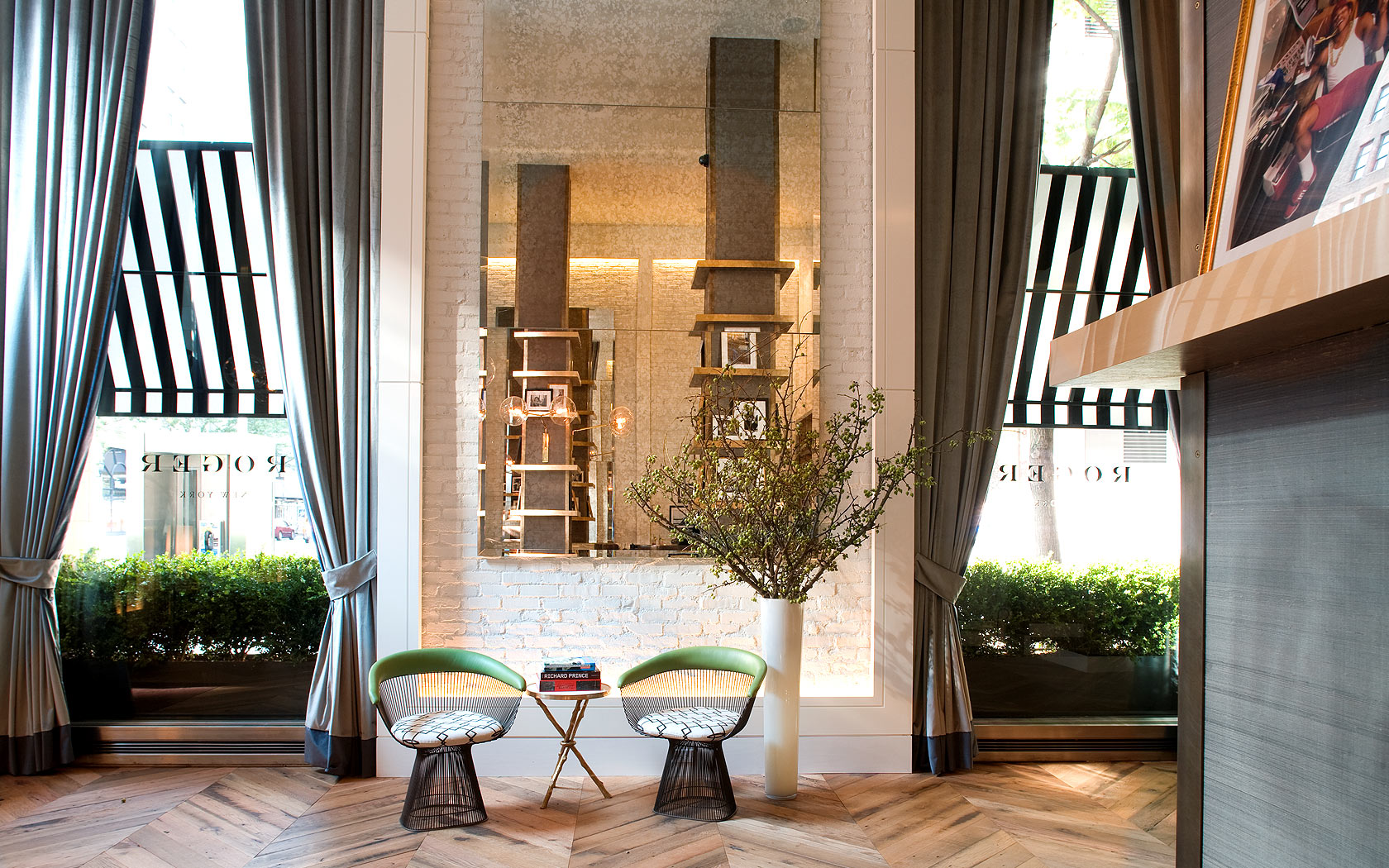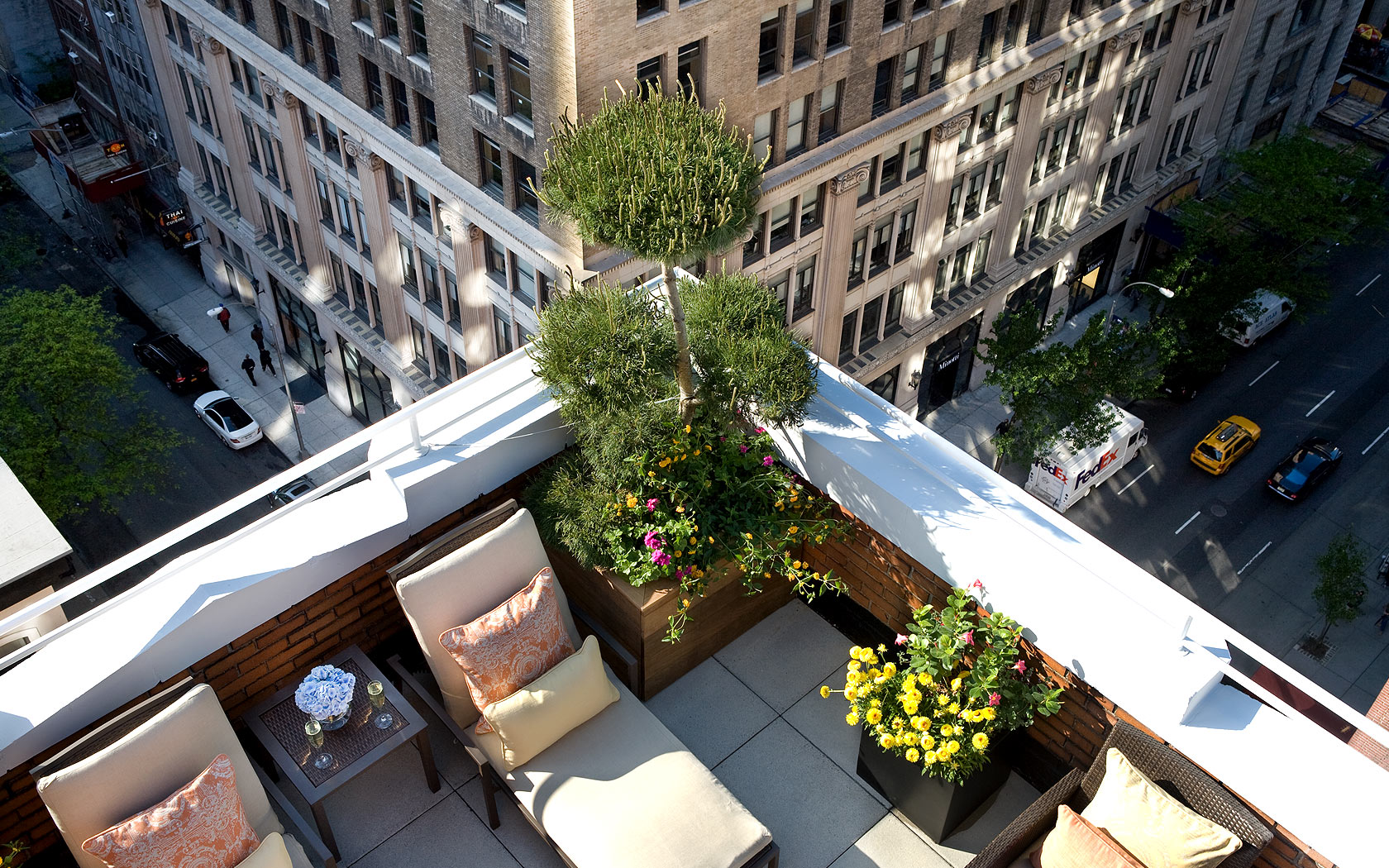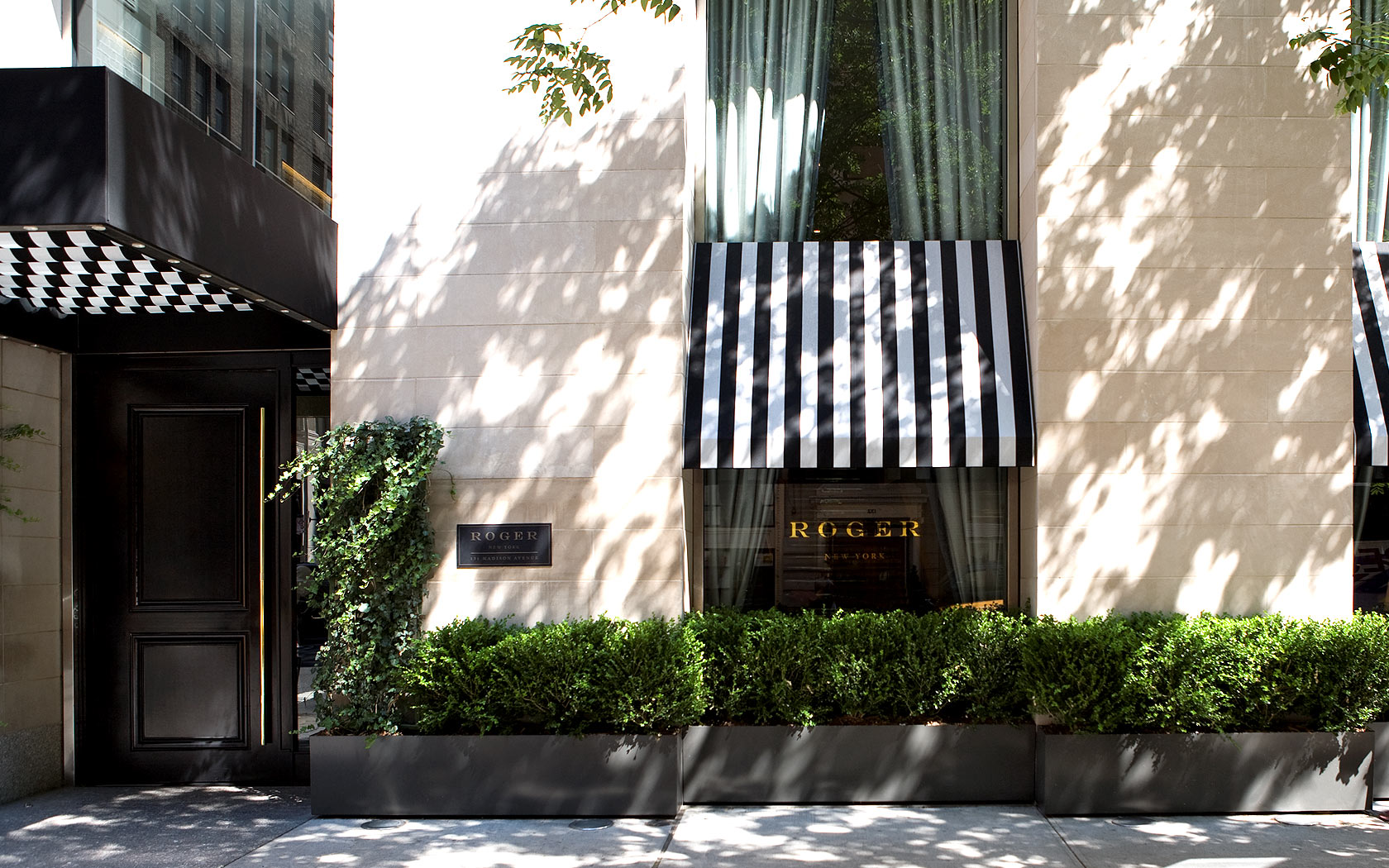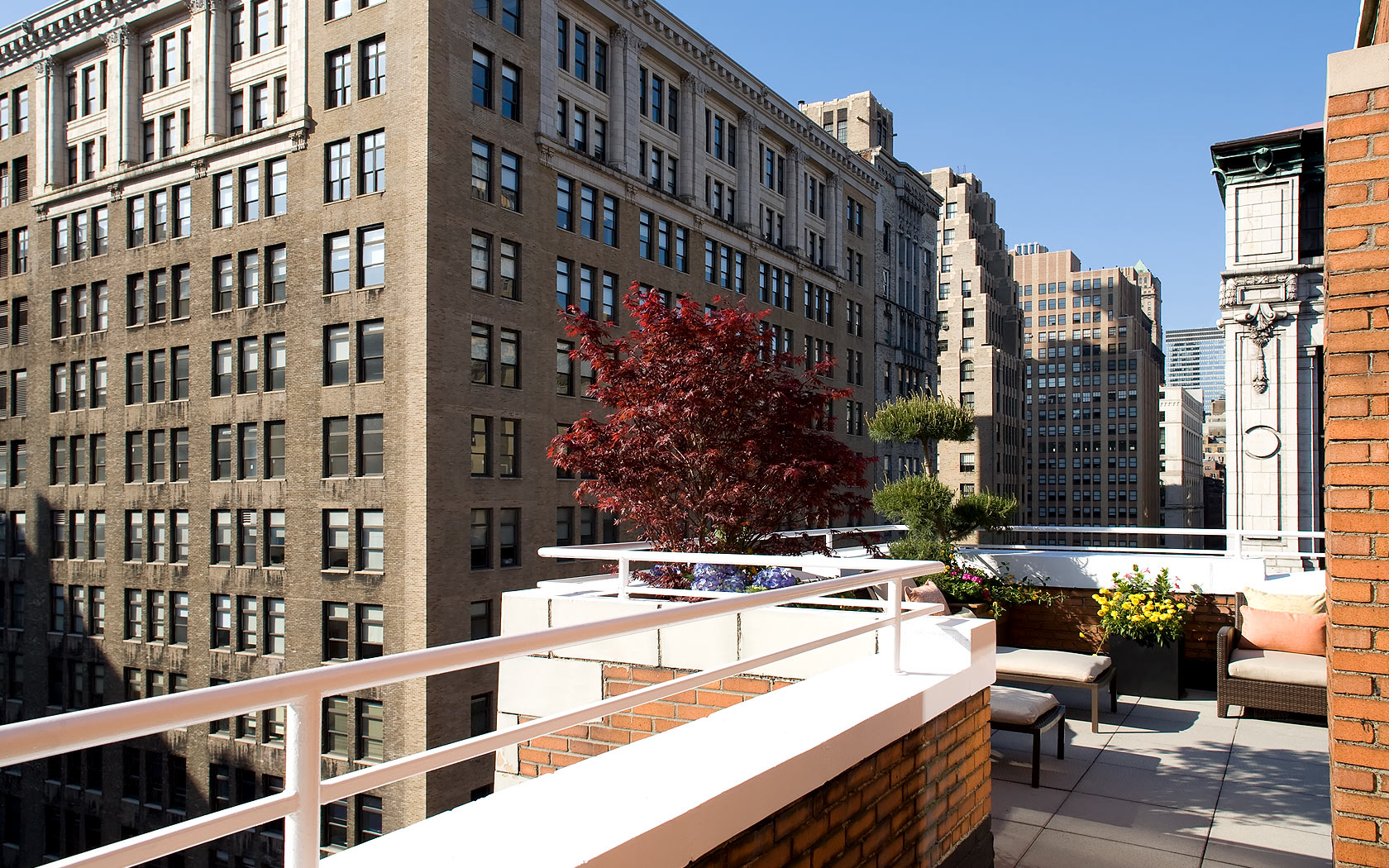 A Boutique Beauty Bridging Uptown
and Downtown in New York City
Fun, Fashionable, Flawlessly New York
From its terraced suites to the NYC-centric provisions of its popular Breakfast Pantry, The Roger radiates the Old World glamour of Manhattan. A fixture on Madison Avenue, this stylish boutique hotel elevates the big city experience with cozy late-afternoon wine soirees and chic Anna Busta interiors.
the parlour
From H&H bagels to Sarabeth's jam, Savor NYC's quintessential flavors.
See Details
Meetings
The Roger is a can't-miss location for Midtown Manhattan events.
See Details
Specials
Explore the city and save with The Roger's unbeatable specials.
See Details
Accommodations
Old World comfort meets with stylish NYC sophistication in The Roger's sweet city retreats.
See Rooms >
"I stayed at The Roger many times for work. I stayed at many other hotels in the area at this price point and The Roger is the best I found. It is updated, clean and the rooms are a bit larger than comparable hotels. The service is always outstanding as well. I highly recommend a stay at The Roger."
Elizbeth1515 - Chicago, Illinois
"This hotel is in a great location and is very clean and well renovated with a very stylish boutique fit out. The room was very large and spacious for a NYC hotel room! Thank you for the free wine hour every night and the complementary celebratory champagne Roger!"
ydasco - Canberra, Australia
"The staff is extremely professional and helpful, the rooms are clean and modern, and location is perfect. The lounge food is delicious. Great experience. You get a small-town feel in a big city! I loved the decor and the entire ambiance of the hotel."
RobinDom - New York City, New York
"The Roger is a great hotel with a central midtown location. The evening wine reception is excellent with a friendly staff. The location can't be beat, close to almost everything.. Great little workout room right next to the restaurant."
philbro7 - Santa Fe, New Mexico
"Recently, I planned a cocktail reception in the lobby bar, and hosted a sleeping room block. During the planning process, the staff was responsive and very accommodating/flexible. Onsite executive was exceptional. The staff went above and beyond to service our group. Pricing is extremely reasonable. And, I would highly recommend this hotel to another corporate group."
Jessica