Roger New York Blog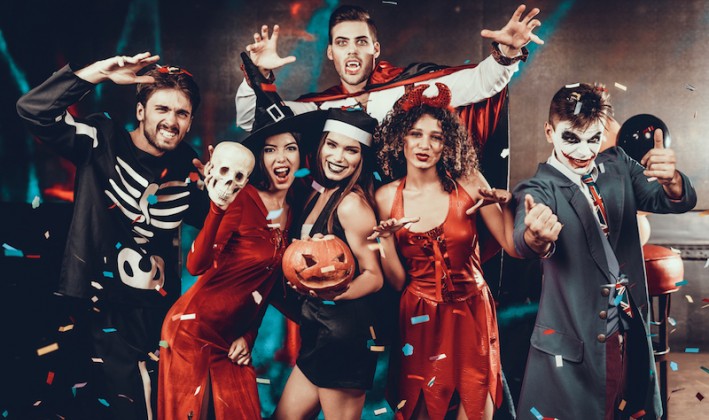 Celebrate Fall
Fall is in full swing, and so are these can't-miss events. Follow our expert guide for an inside look at the fun activities happening this October.
New York Wine and Food Festival, October 10th - 13th
Rub elbows with the most famous chefs in the world. For three days, New York City will be taken over by dinning events and classes hosted by TV personalities such as Rachael Ray, Ted Allen, Ina Garten, and Bobby Flay.
The New York Coffee Festival, Oct 11th -13th
Calling all java junkies—get ready to party with local baristas, roasters, and more. Experience the vibrant coffee scene of NYC all in one place. It will be a brew fest to remember.
The Village Halloween Parade, October 31st
There is no better way to celebrate Halloween in New York City than at this massive procession of over 50,000 people. It is the biggest Halloween parade in the world. Watch from the sidelines or march with the other costumed goblins and ghouls.
Read other posts