Roger New York Blog
Instagram Weekly Feature : The Roger New York - April 18th, 2016
This week's featured Instagram posts all focus on the experience of The Roger within the context of luxury travel, NYC glamour and artistic POV from our recent hotel guests. Each week we'll feature your Roger posts. #MeetRoger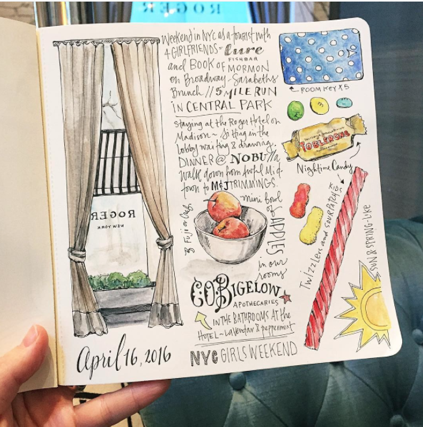 @sdionbakerdesign "Yesterday's page all about my mini NYC stay-cation with dearest friends #sdionbakersketchjournal" - What a brilliant take on travel.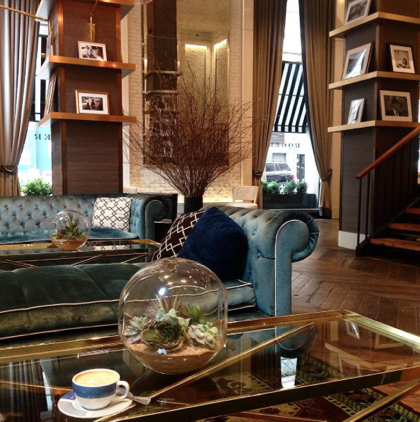 @shirleylwo "The Roger Hotel - #NewYorkshort but very sweet stay" - A central lobby photo so beautiful positioned and filtered - really ace shot.
@Samanthaann18 "The most adorable room key I've ever seen." - The aspect of using parts of the hotel, not necessarily seen by the outside, is so inspired. Room keys are well designed, have a huge part of a guest's experience yet are usually utilized then left behind. Being able to capture this tiny feature, of an otherwise forgotten piece of memory, is really cool.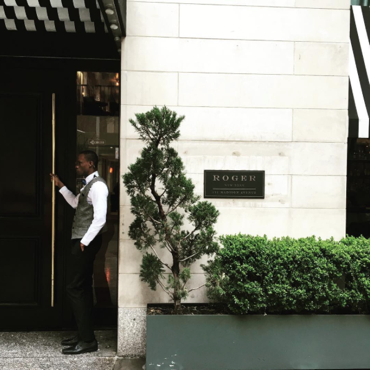 @Experiencenewyork "The coolest doorman in Midtown. Hotel Roger New York. Very cool little café inside. 1st floor. Parisian style. very quiet. good to know when you're around. . . . . . . . ."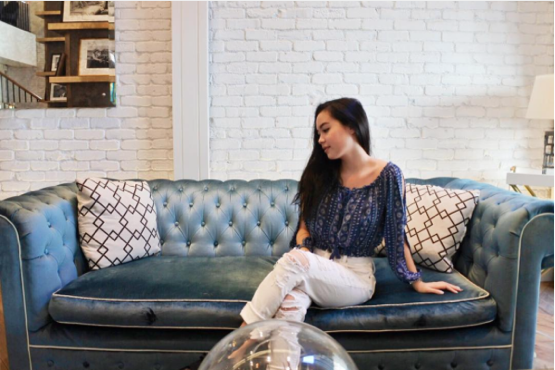 @tarabunnag - Just cute, beautiful, no caption needed post. Digging the glamour felt at The Roger.
#HighlyRecommend #NewYorkHotel #TheRoger #BusinessTrip #rogernewyork #newyorkhotel #midtown #midtownnewyork #newyorkinstagram
#newyorkdoormen #doormen#doormennyc #newyorkdorman #hotelnyc#hotelmidtown #madisonave #madisonnyc#onmadisonavenue #ilovenewyorkbaby#experiencenewyork
Read other posts