Roger New York Blog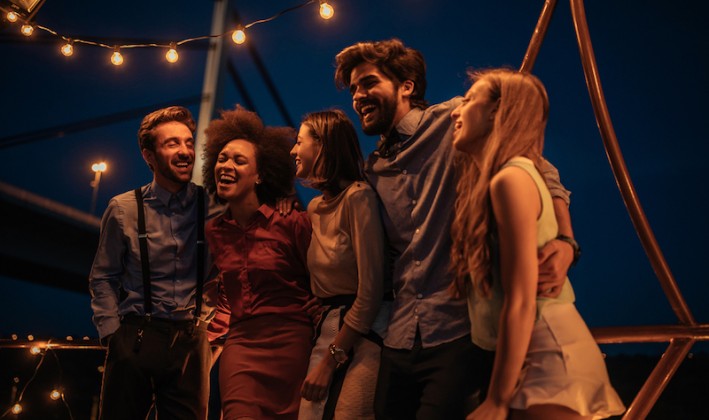 One Last Summer Soiree
It's never too late to celebrate the whimsical joys of summer. After you've explored the famous streets of NYC, hop on a cruise, and view the sites from all new angles! Leave your worries behind, gather your closest friends, and head to the New York Skyport Marina to set sail around Manhattan on a 4-hour private tour and party cruise.
Welcoming over 250 guests, this dazzling night on the water includes prizes and giveaways while boasting stunning panoramic views of the New York City skyline, the Statue of Liberty, Brooklyn Bridge, Freedom Tower, and more.
Framed by a dreamy summer sunset, clink your glasses, take some epic selfies, win some prizes, and dance the night away aboard a gorgeous 100 ft, 2-deck private yacht. Available every Saturday through August, from 6:00 p.m. to 10:00 p.m., buy your tickets now and get ready to set sail!
Read other posts