Roger New York Blog
Weekly Feature : The Roger New York - June 14th, 2016
What an intriguing round up this week. It was a pleasure to see such a variety of Instagram tags and posts from our guests! The more creative the image, the more we have the opportunity to see The (real) Roger experience. We love to see the relationships of friends, family and how they interact with our property. It is also great to have our fans share posts that not only highlights our neighborhood but the greater NYC vibe. Keep tagging and sharing away!
When friendships last a lifetime @therogerny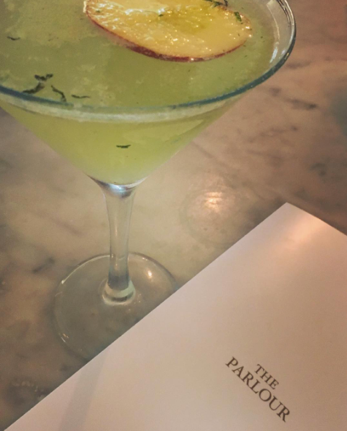 Drinks at The Parlour
When you get back to the hotel and you're somehow still hungry, so the hotel orders you some @Chipotle! Corn tortilla sofritas hitting the spot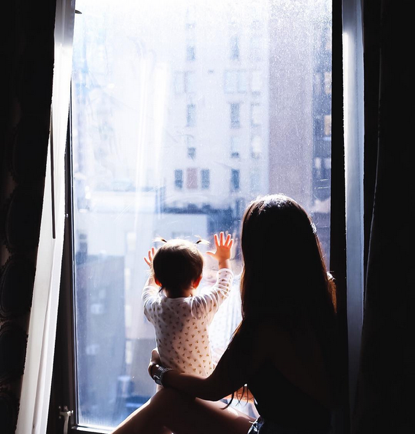 NYC! We already miss you so much that we are coming back soon...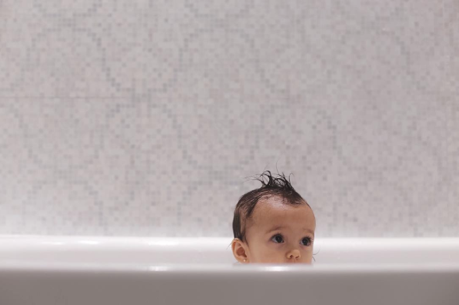 Read other posts