Roger New York Blog
Weekly Feature: The Roger New York - June 21, 2016
Our weekly feature continues to get richer and more robust week after week. Major shout-outs to those guests who tagged The Roger - thank you for sharing our story and your experiences. We had a few wonderful bloggers review our hotel in their great online presence and we are overwhelmed by their brilliant reviews. Many of those reviews came alongside many fantastic social posts. You'll see a few of those in this feature. In addition to the latter mentioned posts, we also had some really enjoyable friend shots and genuine smiles from those enjoying their time at The Roger in NYC. We live in a gorgeous city, and work in a stylish boutique property that continues to offer us the opportunity to engage with visitors from around the world - thank you to all our followers for being a part of this community online. Keep on sharing!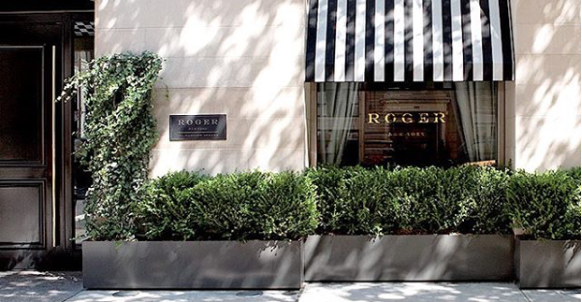 @acosmolife
@therogerny "I know we just met, but I think I'm in love" New article LIVE at A Cosmo Life - check it out! #theroger #travel #travelblogger #publicist #beauty #fashion #nyc#scenery #decor #photography #boutique #hotel #food #design #acosmolife
https://www.instagram.com/p/BGsF_voTA8J/?taken-at=101017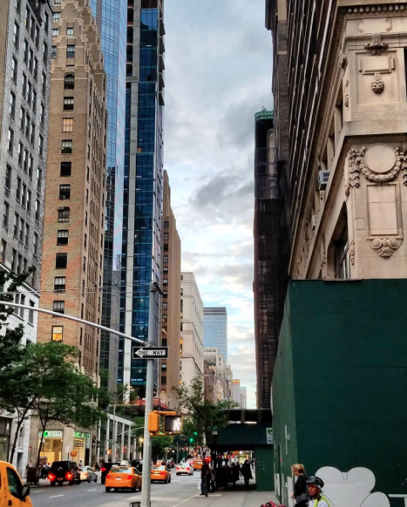 @darth_stretta
Earlier today #madisonavenue #theroger #therogerny#nyc #ny #hotels #hospitality #doorman #workflow #photography #nyctaxi #cloudporn #bluesky #beautifulday #summerishere #instalike #instadaily #instagood #latergram
https://www.instagram.com/p/BGnoqlknVdm/?taken-at=101017


@heath.teeth
to monday done'day.
https://www.instagram.com/p/BGneP9APAjP/?taken-by=heath.teeth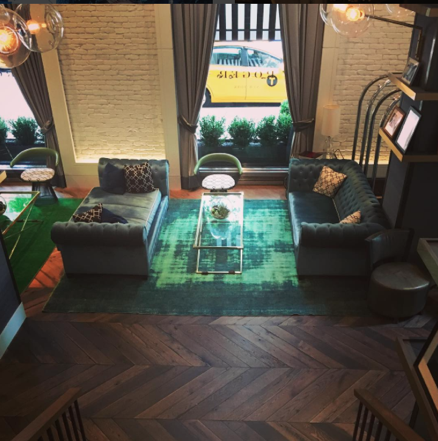 @rickgorissen
#therogernyc #madisonavenue #manhattan #midtown #boutiquehotel #lovethisplace
https://www.instagram.com/p/BGktK26MHtx/?taken-at=101017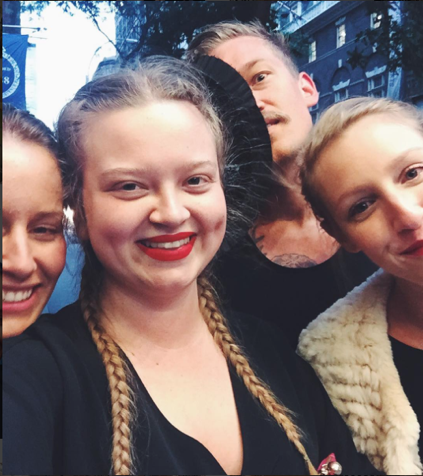 @champagnemamman
Framme i New York!!! Hysteriskt trött men nu ska jag äta mac n cheese
Read other posts