[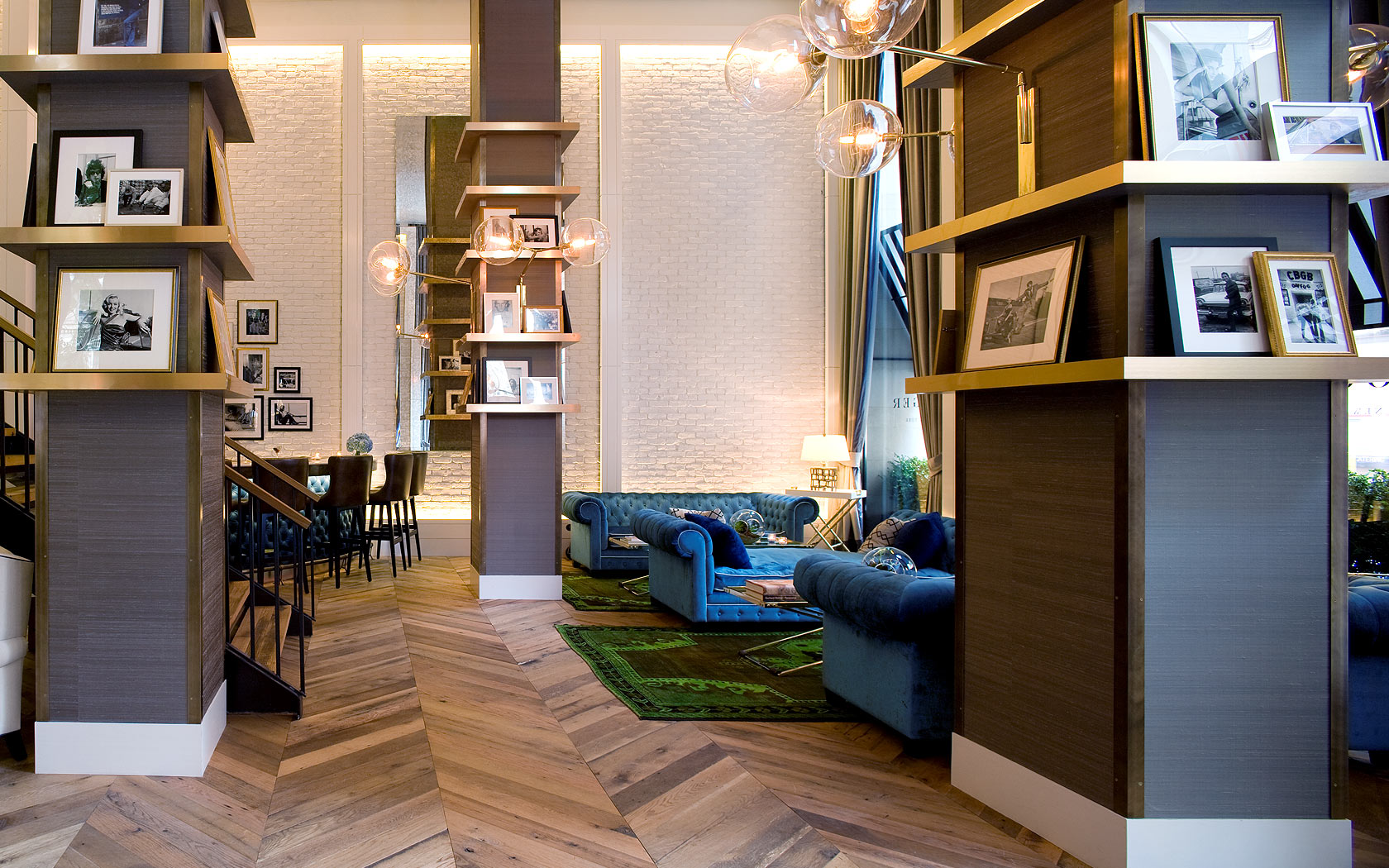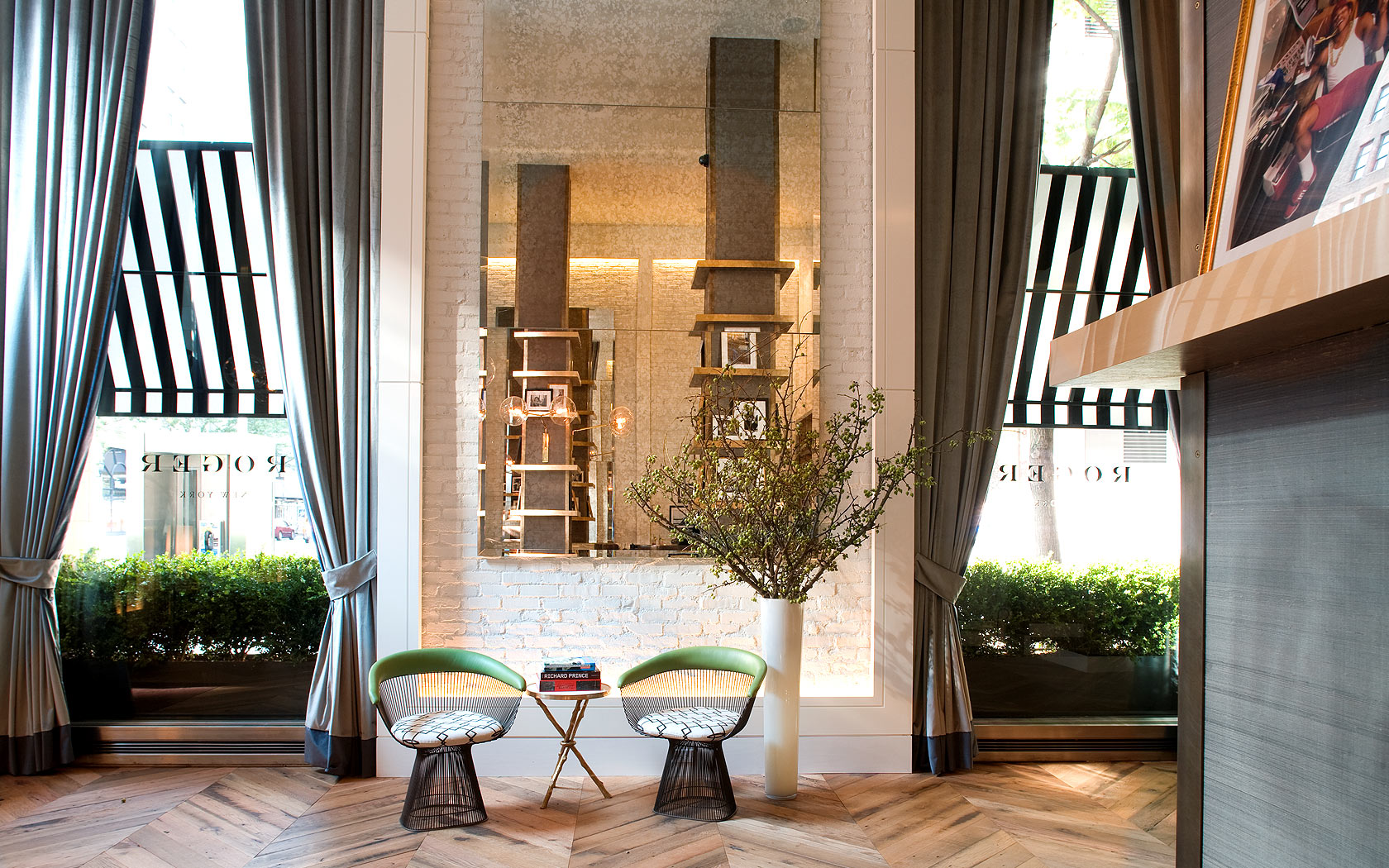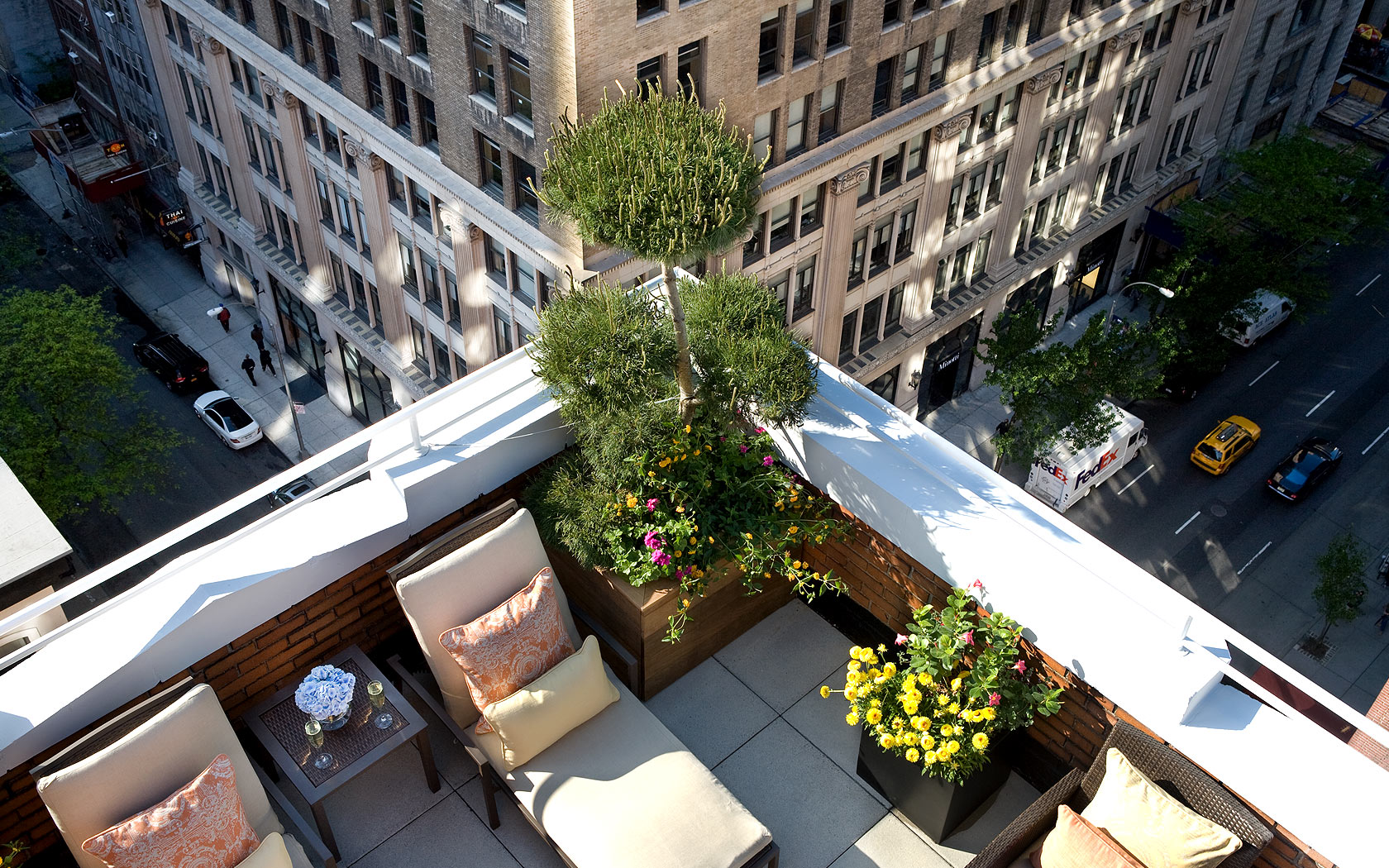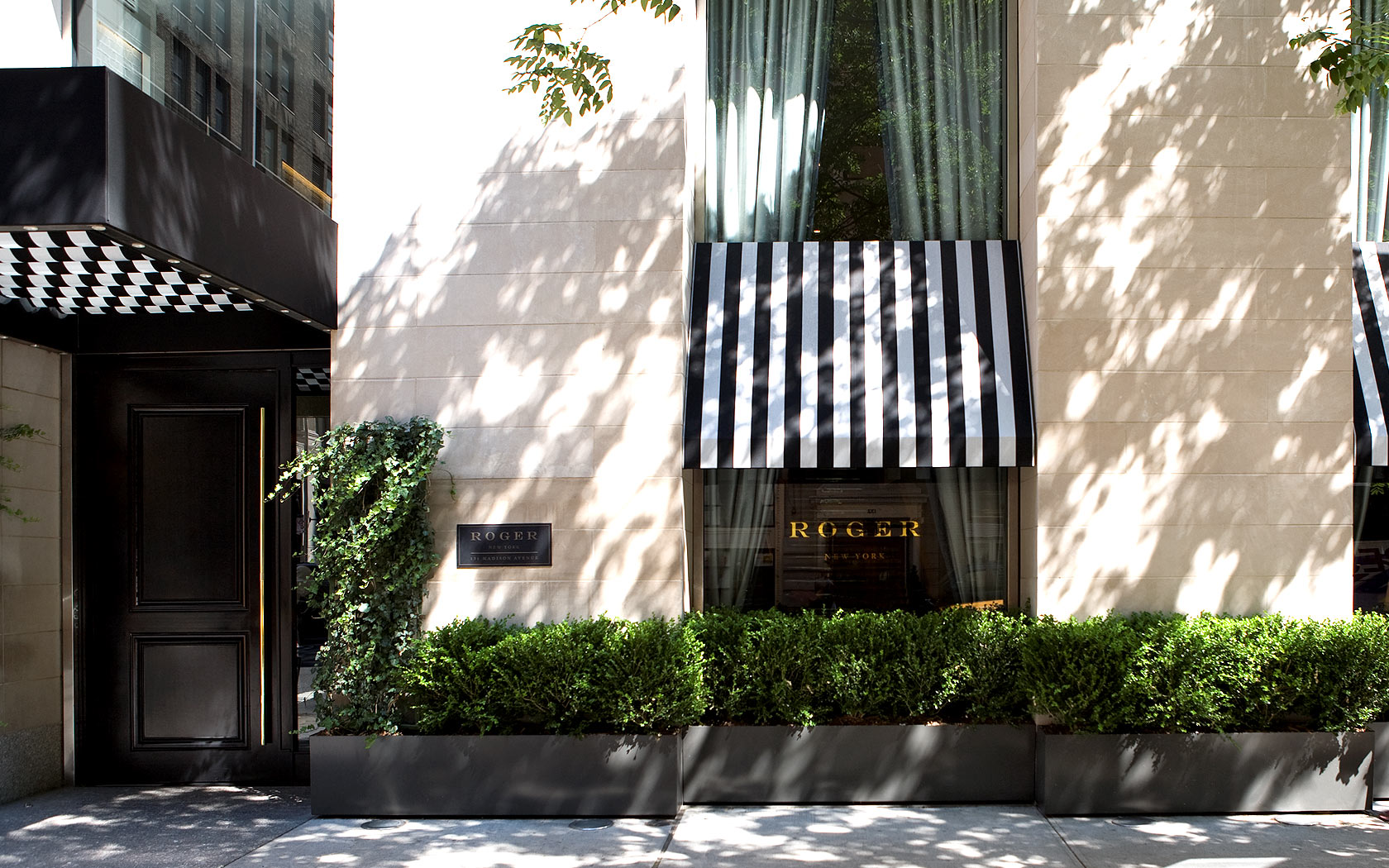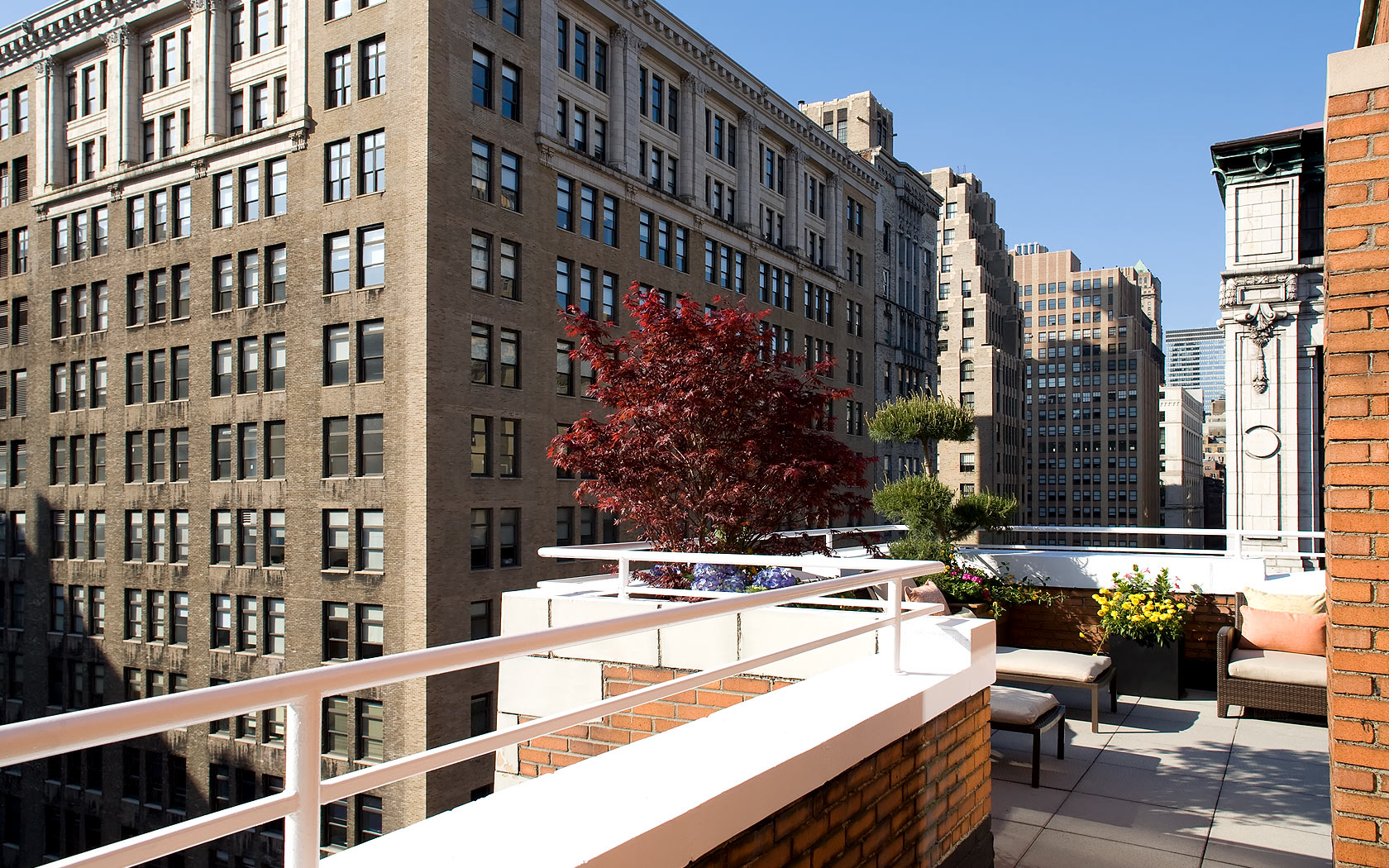 A Boutique Beauty Bridging Uptown
and Downtown in New York City
Fun, Fashionable, Flawlessly New York
From its terraced suites to the NYC-centric provisions of its popular Breakfast Pantry, The Roger radiates the Old World glamour of Manhattan. A fixture on Madison Avenue, this stylish boutique hotel elevates the big city experience with cozy late-afternoon wine soirees and chic Anna Busta interiors.
Raise A Toast New York
meet & Mingle | weekdays 5-6PM
Don't check-in and head straight to your room. If you do, you'll miss one of the best things about a stay at The Roger: a late-day "meet and mingle" over a glass of wine in the lobby. Wrap up a long day of meetings or sightseeing with a toast to New York. Weekdays from 5 - 6 pm.
Sip (And Savor) The Season | all day every day
Nothing captures New York City's shift from summer to fall to winter (and so on) quite like a sip of something seasonal. Luckily, you'll find a perfectly timed (and oh-so-aromatic) elixir right in our lobby. Enjoy tea and coffee in the mornings all year long, plus Ice tea in spring and summer, house cider in fall and piping hot cocoa in winter. All day, every day.
Accommodations
Old World comfort meets with stylish NYC sophistication in The Roger's sweet city retreats.
See Rooms >
"I stay at the Roger for work 4 times a year. The staff is always friendly and helpful. They always try to accommodate my needs. Great location near the Empire State building and Time Square. Lots of great restaurants and shop around."
kimmu101
"I stayed at The Roger for a girls weekend and could not have been happier with my experience. The staff were friendly and helpful, the location was just right for us, and the hotel itself warm, hip, easy elegance."
900terric
"The Roger provided a pleasant boutique hotel experience in mid-town Manhattan at a good price. My standards are high and they hit the mark. The room and bathroom were clean and aesthetically pleasing. I would stay here again for business or pleasure."
Dave O
"Very pleasant stay. Nice Hotel and Nice people. Breakfast is high quality. The hotel has a central location, in the heart of Manhattan. You can easily reach the south, walk around, or go to the north. I recommend definitely this hotel."
Patrice_dp