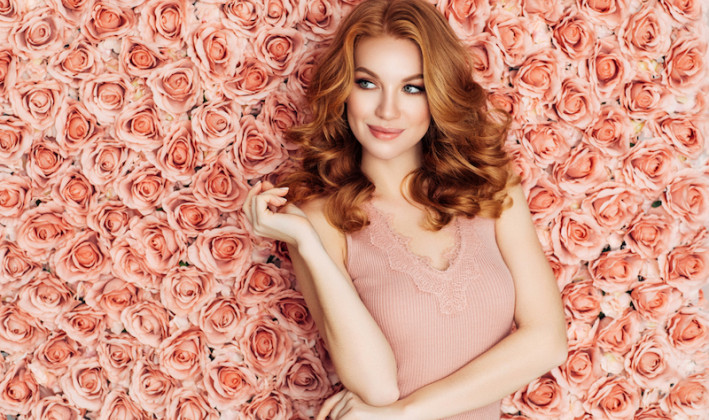 Macy's Annual Flower Show
New York City may still be showcasing late-season snow flurries, but that doesn't mean you can't experience the colorful-delights of spring. Macy's annual Flower Show is guaranteed to give you all the spring feels.
This year, the flagship store on Herald Square will be featuring breathtaking arrangements spanning the impressive 11-stories. The subject Journey to Paradisios will focus on otherworldly displays while pushing the mysteries of the cosmos. Designed with the stars and planets in mind, we are imagining fantastical arrangements in a multitude of shapes and sizes. Transport yourselves to a magical and mystical world while gathering warmer weather wardrobe must-haves. After all, what is a trip to NYC without a shopping adventure? The Macy's Flower Show runs from March 24 - April 7, 2019, and is open during regular shopping hours.
Read other posts