The Parlour, Curated by Jonathan Morr
Located on Madison Avenue in the shadow of the Empire State Building, The Parlour Bistro and Lounge at The Roger is sleek and stylish – an intimate and elegant space for a classic New York City breakfast (think H&H Bagels and Petrossian caviar) or a late afternoon handcrafted cocktail.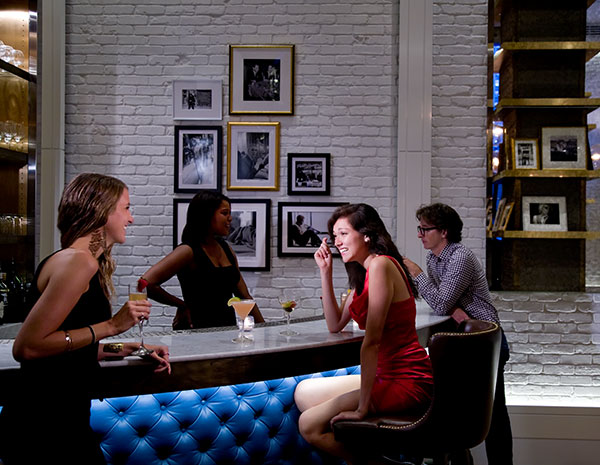 The macaroni and cheese is made with selections from beloved West Village cheese shop Murray's; and the Big Apple's cult bartender Johnny Swet devised a menu of juleps, martinis and champagne cocktails for the Parlour. Perhaps that's why guests aren't the only ones who like the chic, exposed-brick lobby-lounge: hip New Yorkers habitually duck into the bright, low-key spot for drinks and a break from the city bustle.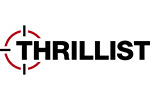 A Hotel Lobby with Killer Cocktails
The bar at The Roger now has a fresh cocktail program and eats from the Goat Town chef, including a Chesapeake Oyster Po' Boy, andSoda-Dipped Fried Chicken.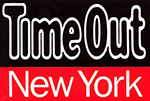 Choose from refined comfort-food fare, including an oyster po' boy with fennel slaw, mac and cheese, and soda-dipped fried chicken with sriracha-honey and yogurt sauces, plus a homemade ice-cream sandwich with chocolate-chip cookies and vanilla ice cream. The 65-seat space features marble tables, blue-and-white-striped banquettes and antique chandeliers.
Curated by Jonathan Morr, the Parlour taps New York City's homegrown favorites (including Murray's Cheese Bar in the West Village, Sarabeth's Kitchen and Balthazar) to create menus that shine with bright, bold Big Apple flavor. Small plate winners include Soda Dipped Fried Chicken with Sriracha Honey and Sumac Yogurt Dipping Sauces, Mini Burgers of a Beef Short Rib Blend with Pickles on Brioche and Ahi Tuna Soft Tacos. The Burger with tangy house-made Onion Jam, classic Tagliatelle Bolognese and Three Cheese Macaroni and Cheese (featuring Murray's parmesan, gruyere and white cheddar) are perennial favorites.

Enjoy room service so you can dine in your robe out on the private terrace. Comfort food has never been this chic.